Northampton Studio Opening | Northampton Family Photography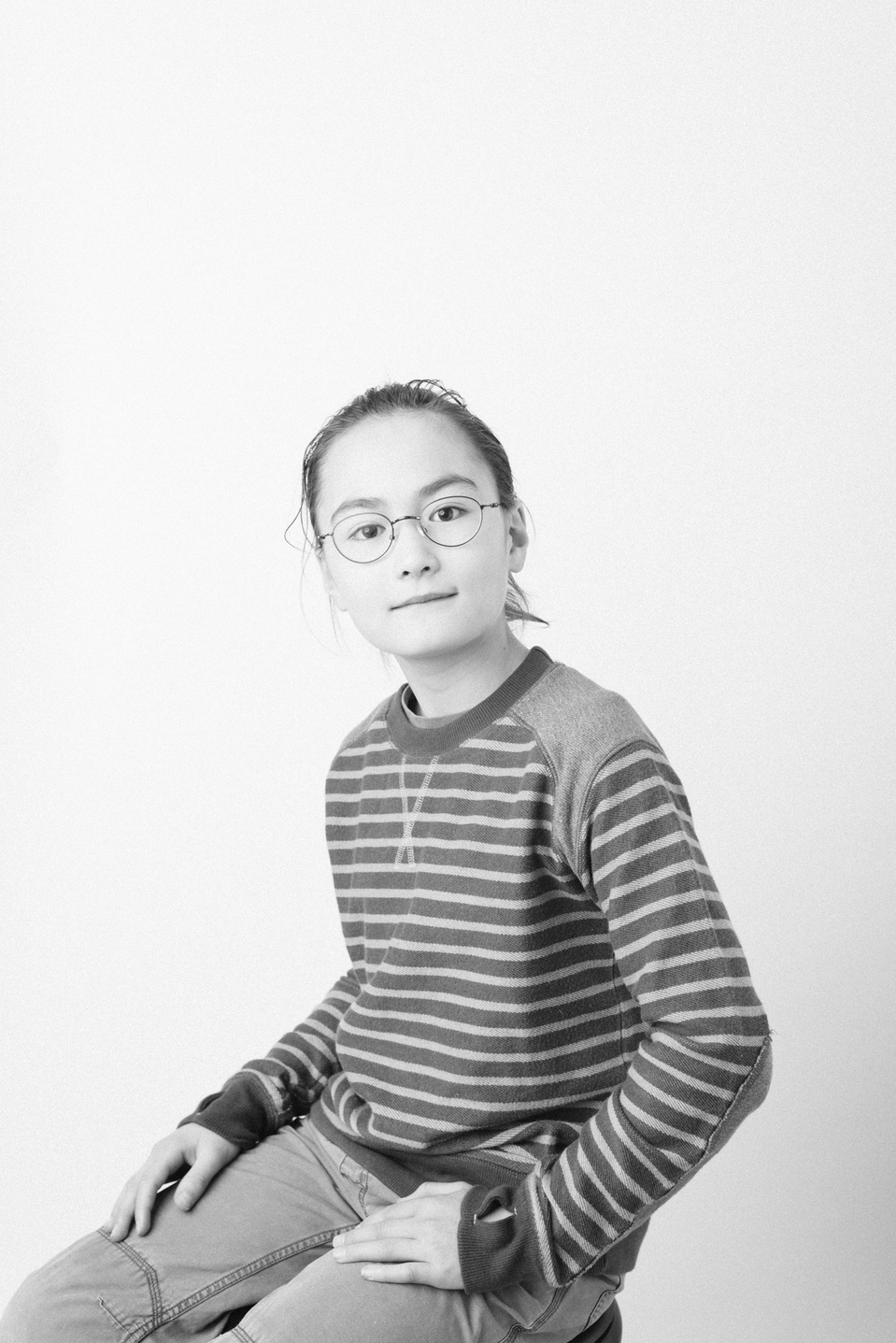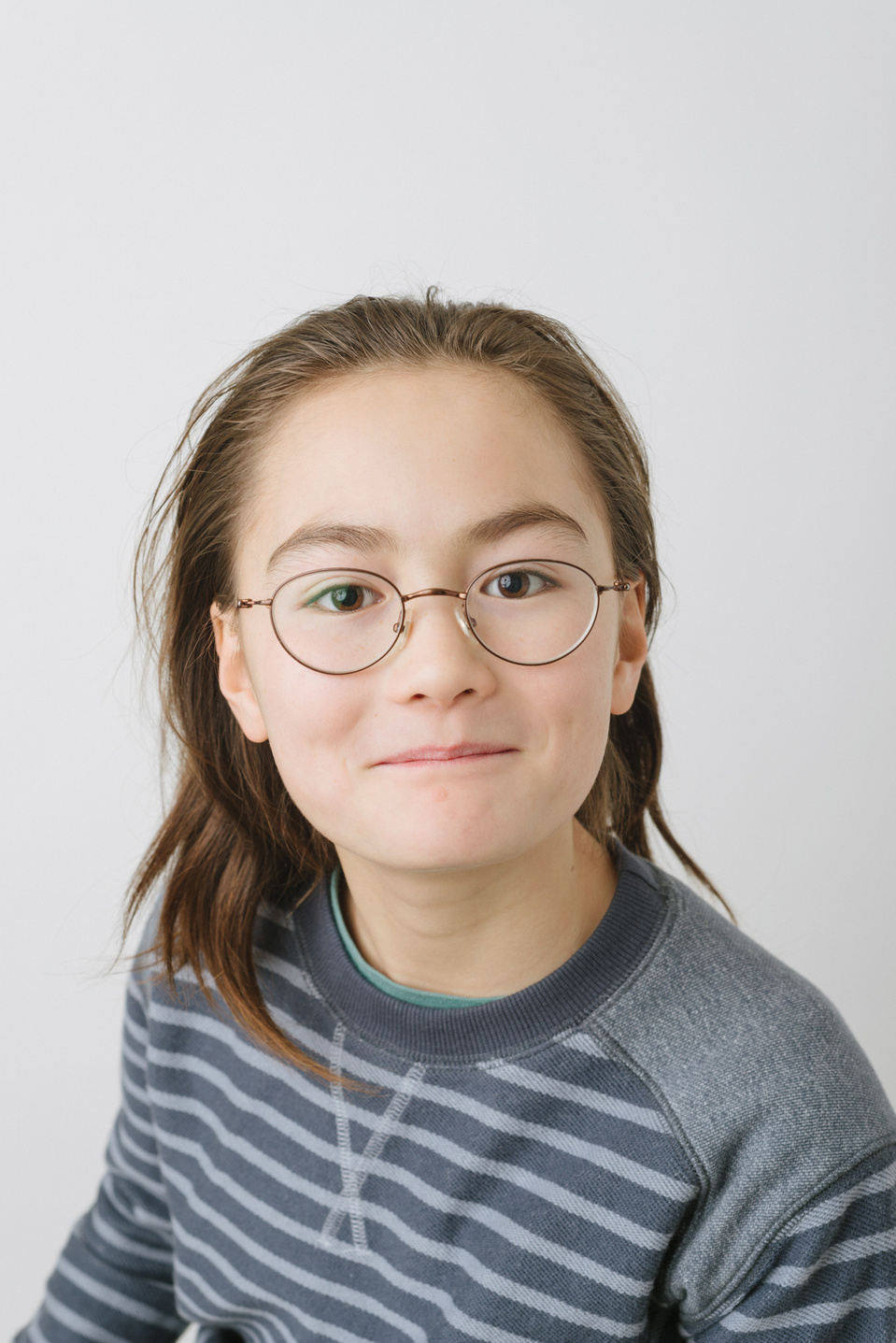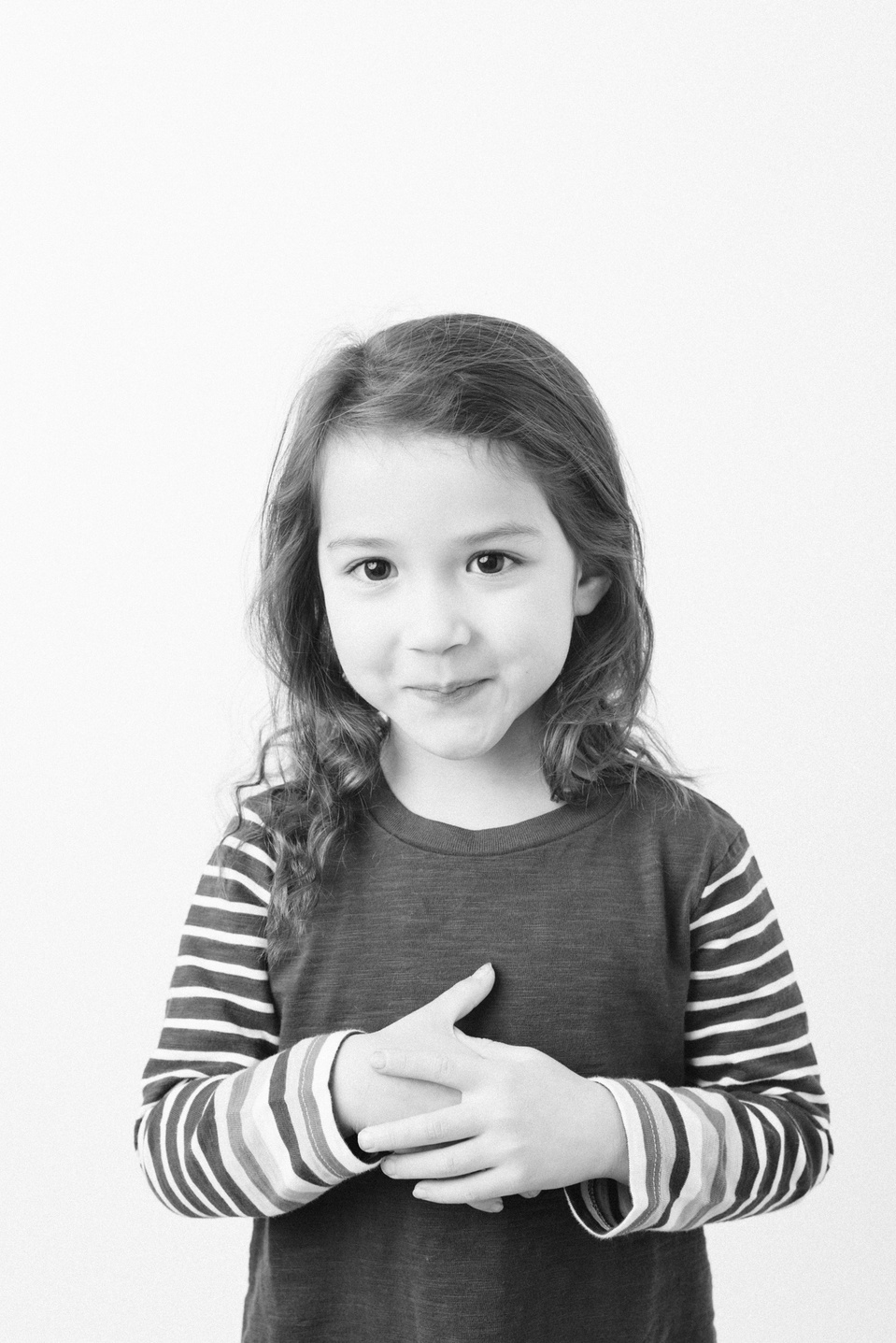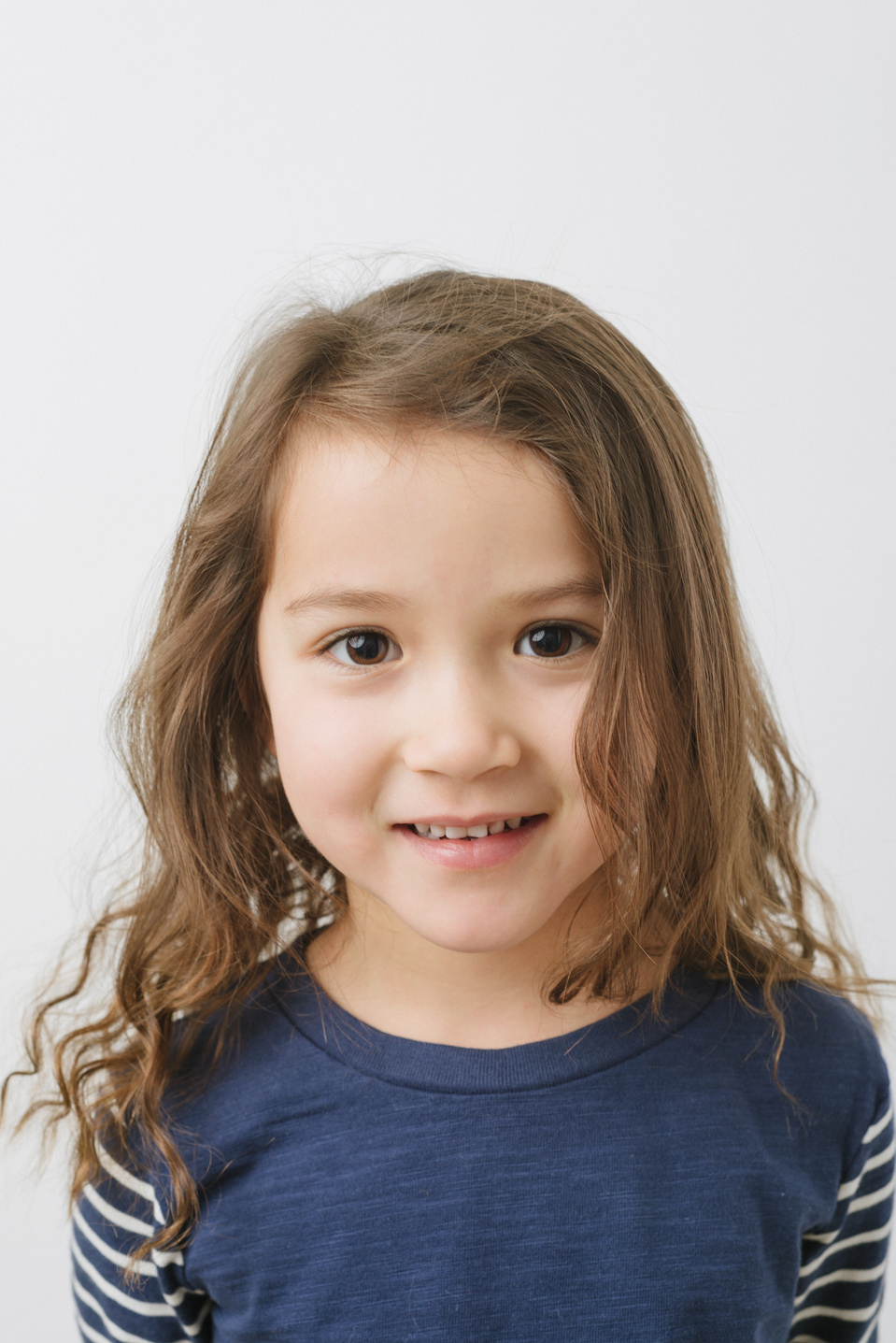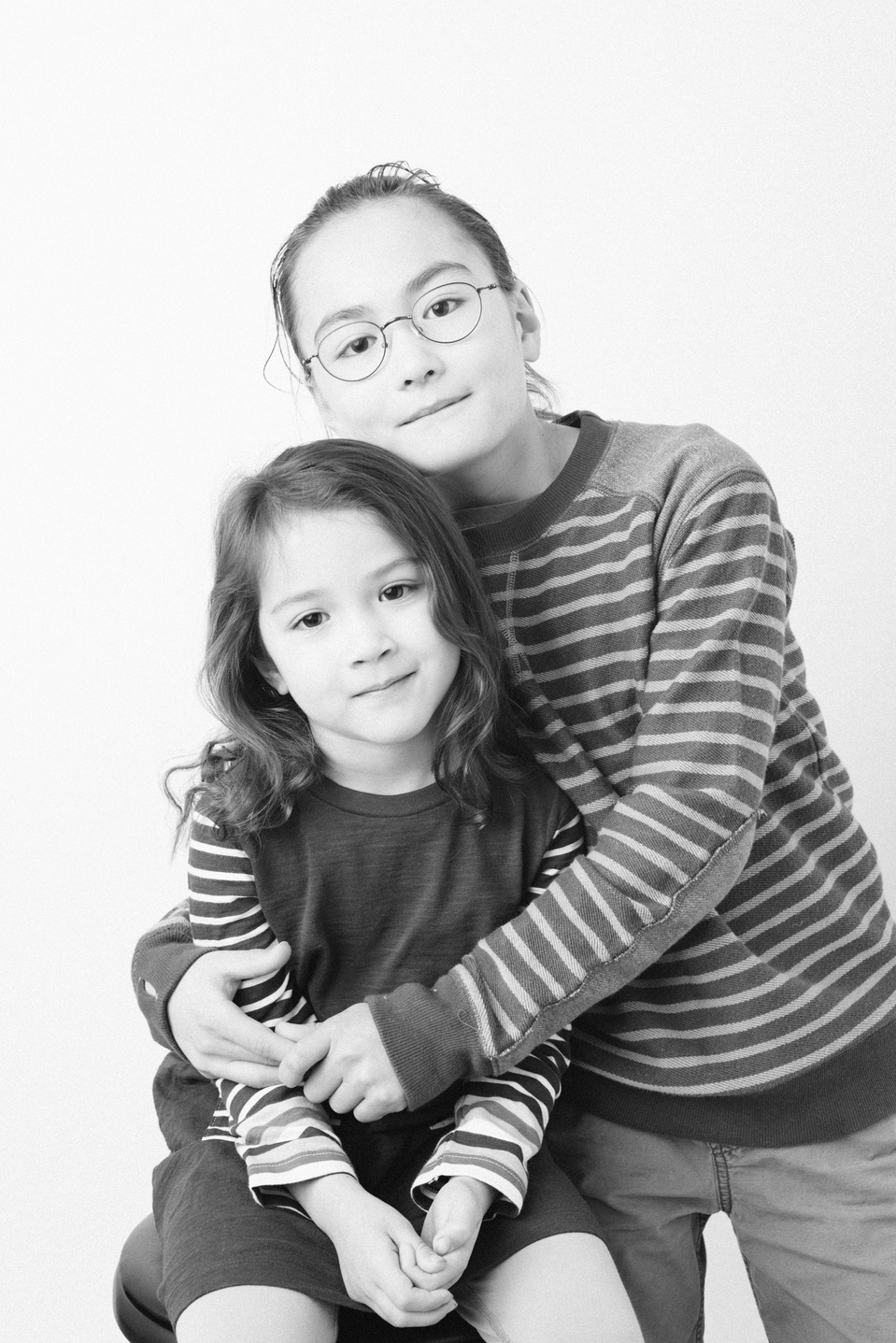 I'm happy to announce that the studio doors are open! Following the Governor's Phase 2 guidelines, I've come up with a plan to safely begin studio sessions again.
As of right now, studio sessions are available for small groups and individuals, immediate family or fewer. The studio is open by appointment only so that after each session all surfaces, common areas, and equipment can be properly sanitized.
I will maintain social distance, using no-touch posing methods.
Studio safety practices I am implementing:
Maintain a safe distance during sessions
Greet you with jazz hands because hugs and handshakes are still out for now
Keep my hands, studio, and all equipment sanitized before and after each session
Request you bring your own water or snacks as needed
Request you wash and sanitize your hands after entering and before leaving my studio
Continue to wear a mask and to practice social distancing in my daily life
Remember, outdoor sessions are available by appointment as well. You can read more about my outdoor sessions here and book a studio or outdoor session here.
This will be the new standard for portrait sessions for awhile. I'm excited to make portraits again and to reopen the studio doors. See you soon!