What Is Contemporary Studio Photography | Northampton Portrait Photographer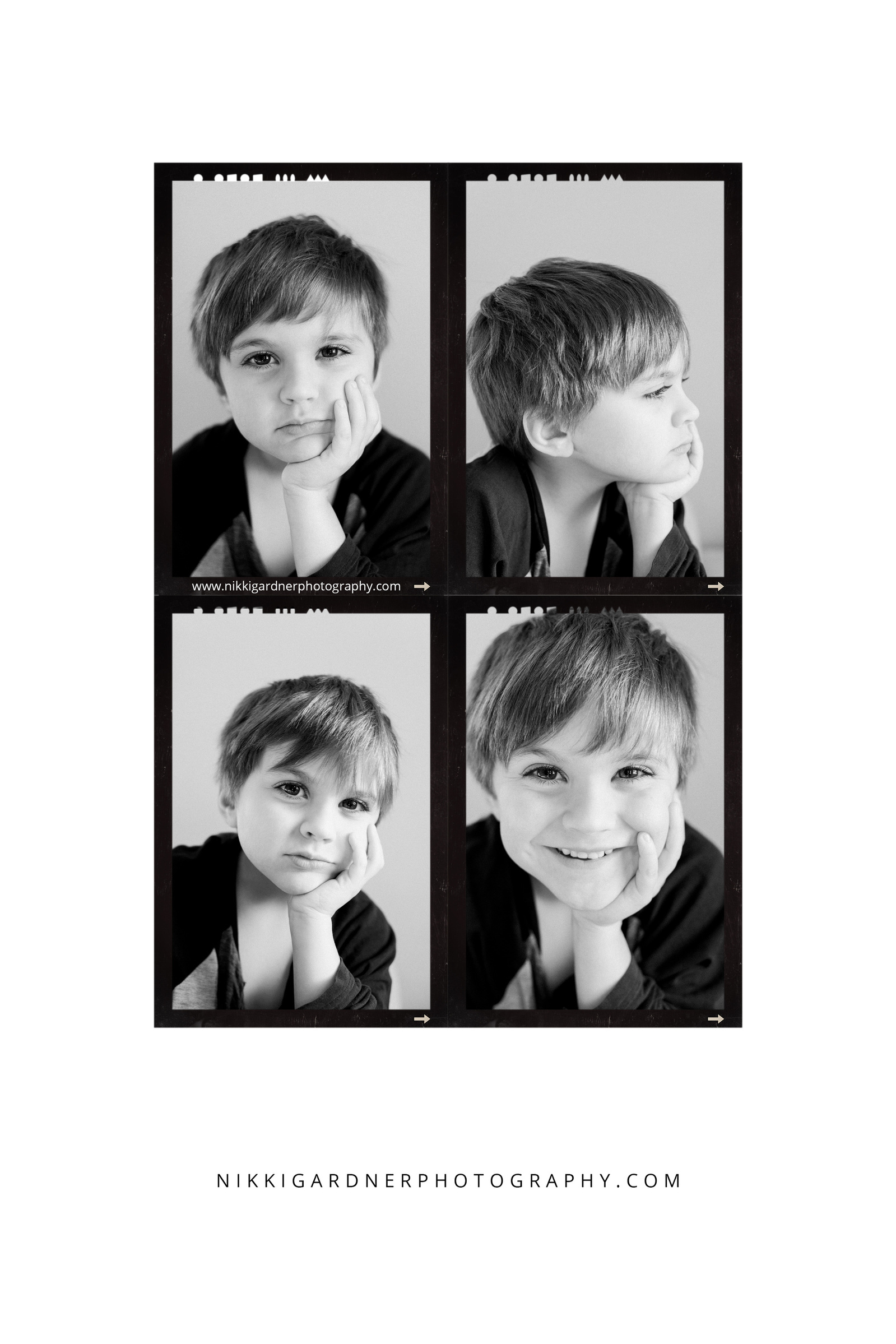 Let's start by saying what contemporary studio photography is not. It's not 1980s studio portraiture defined by flashy looking light and stiff poses. Studio photography used to be the standard for portrait photography.

While there were great things about the 80s: movies, mix tapes, hiphop to name a few; studio photography wasn't one of them.
Trust me, this kind of studio portraiture is not what I do.
Modern, Simple, Authentic
As a photographer, I have always loved an elegant and classic portrait, beautifully lit, and naturally posed in which personality and depth shines through. A portrait reveals something about the person, not the background or setting. Photographing studio portraits keeps the focus on what matters, you. For a portrait to really connect with us, it needs to show some of the person's personality. Beautiful authentic portraits.
Timeless Portraits
Ultimately, a great portrait is about the sitter. It's not only about the light, backdrop, or posing, all of which I strive to look natural and simple. The rest of the technical magic supports the image rather than taking away from it. My goal is to create portraits that you love, that tell part of your story, and that will stand the test of time.