How To Prepare For Your Next Headshot Session
Spring is the perfect time to spruce up your personal and business headshots! A lot of clients ask me how to prepare for a session. What should I wear? What about hair & makeup?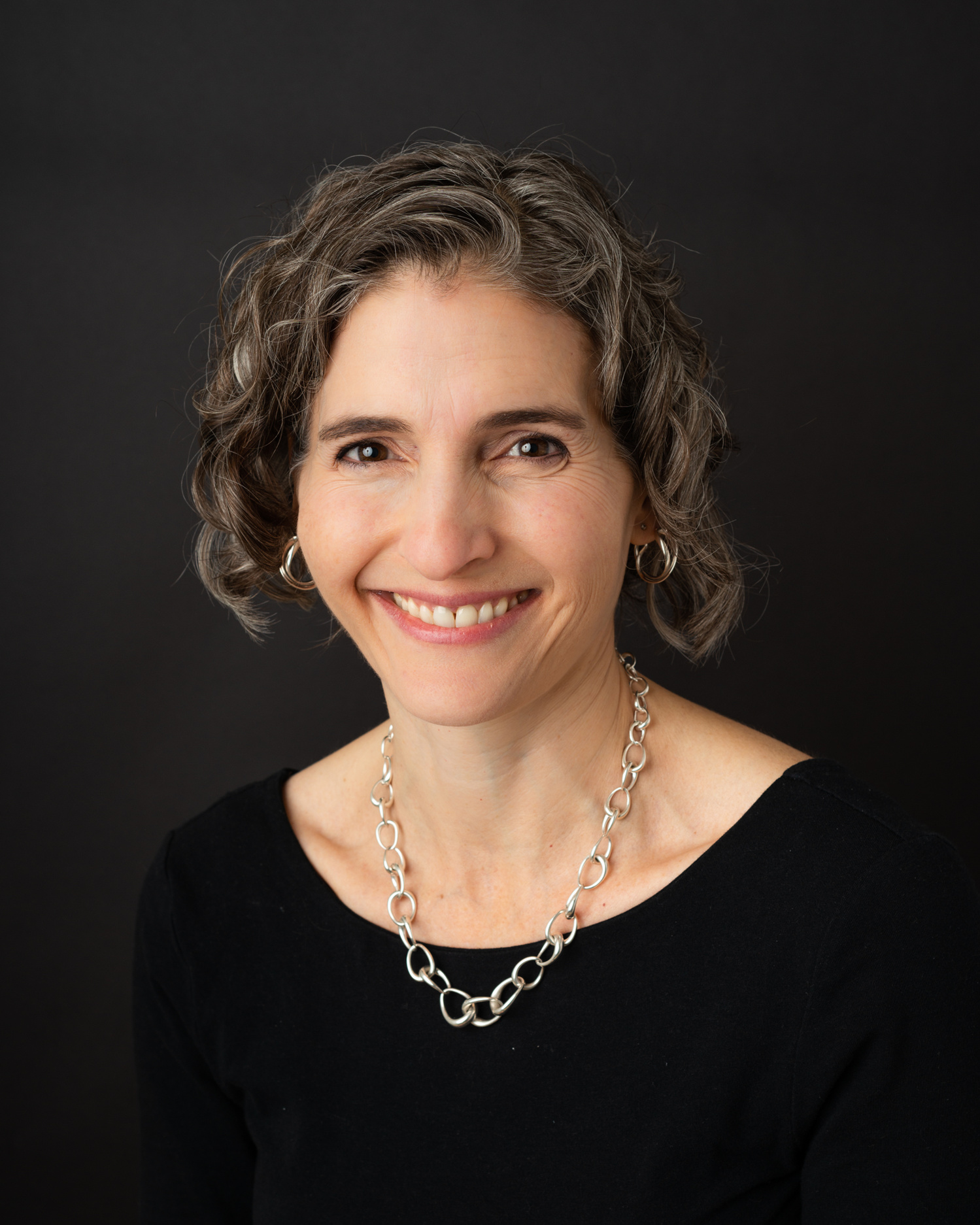 Here are my go to tips to look your best in your photos. Remember the focus of a headshot is to show who you are, connect you with your clients, and build your career dreams.

1. Choose solid neutral colors. Stay away from busy patterns or noticeable logos.
2. Bring 1 to 3 (cleaned and pressed) outfits that fit you well.
3. Decide how you want to be photographed. For example, you could choose three classic looks: One: The Power Suit; Two: Dressed Up For Daytime; Three: Casual Cool.
4. Simplify your choices by bringing one basic outfit, such as a black dress (or suit for men), that you can add layers (or remove layers) and accessories (such as a statement necklace or watch) to create two more looks. You can layer a sweater, blazer, jacket, or vest over a dress to complete your look.
5. Bring an outfit you'd wear to a networking event, one that shows your style and personality. Neutral colors work best and you can layer in your company's brand colors or fun vintage pieces for added effect.
6. Show off your casual cool side with basic black or white pieces, white t-shirt and jeans or whatever you feel and look your best in.
I offer hair and makeup as an add-on service. When you book a session with me, you simply let me know you would like your hair & makeup done at the studio and we'll get you scheduled for spring.