PIONEER VALLEY SCHOOL PHOTOGRAPHY | FINE ART SCHOOL PORTRAITS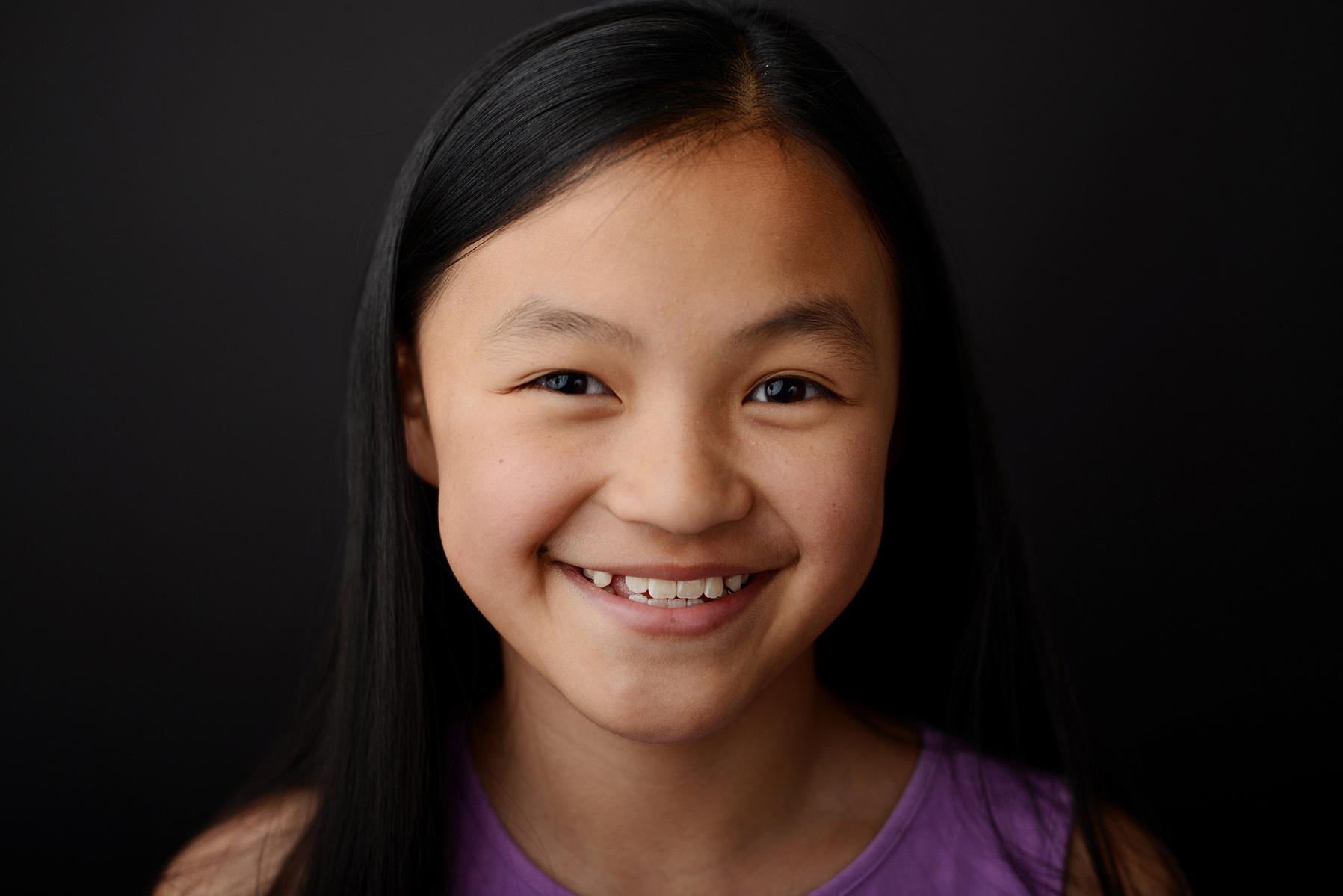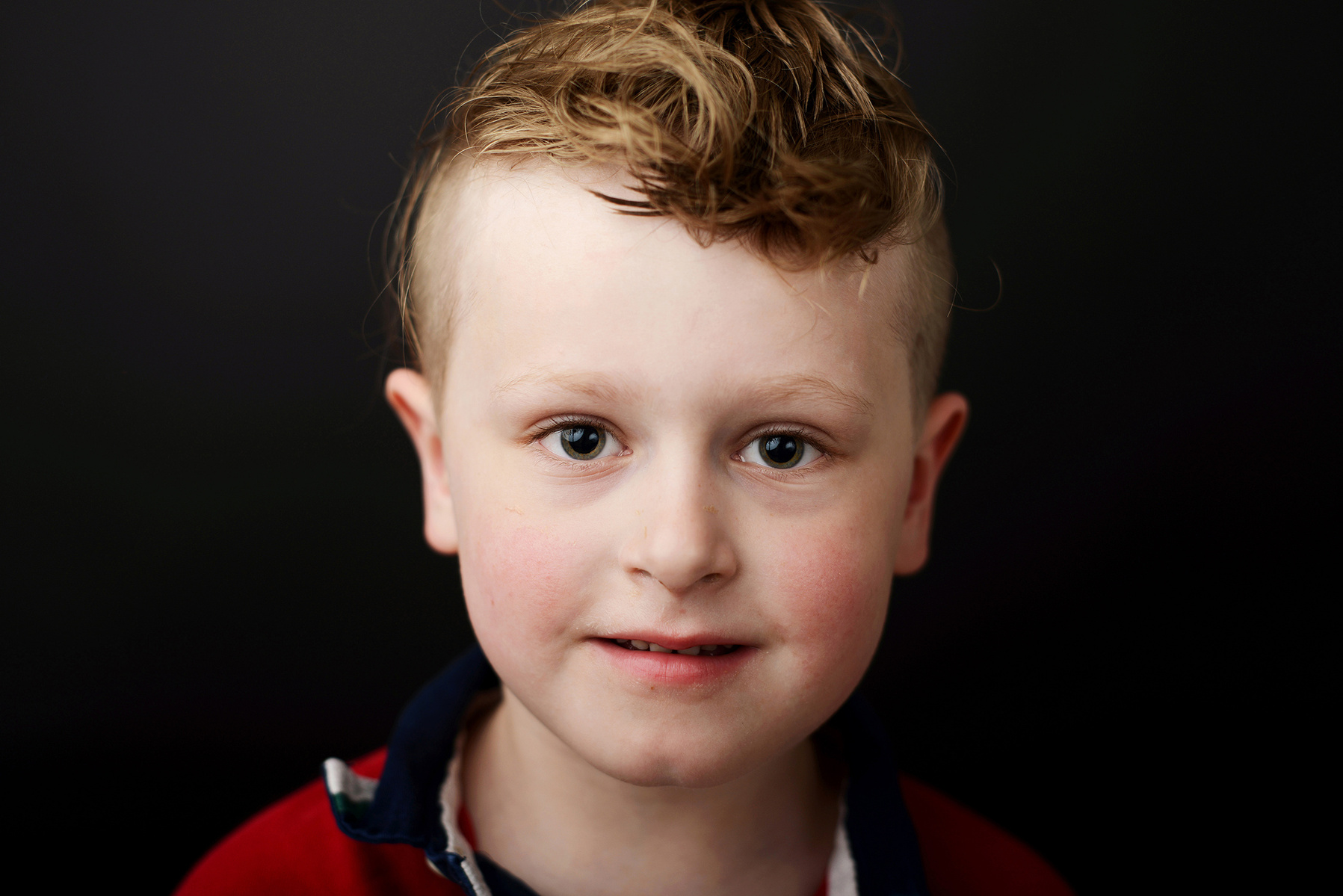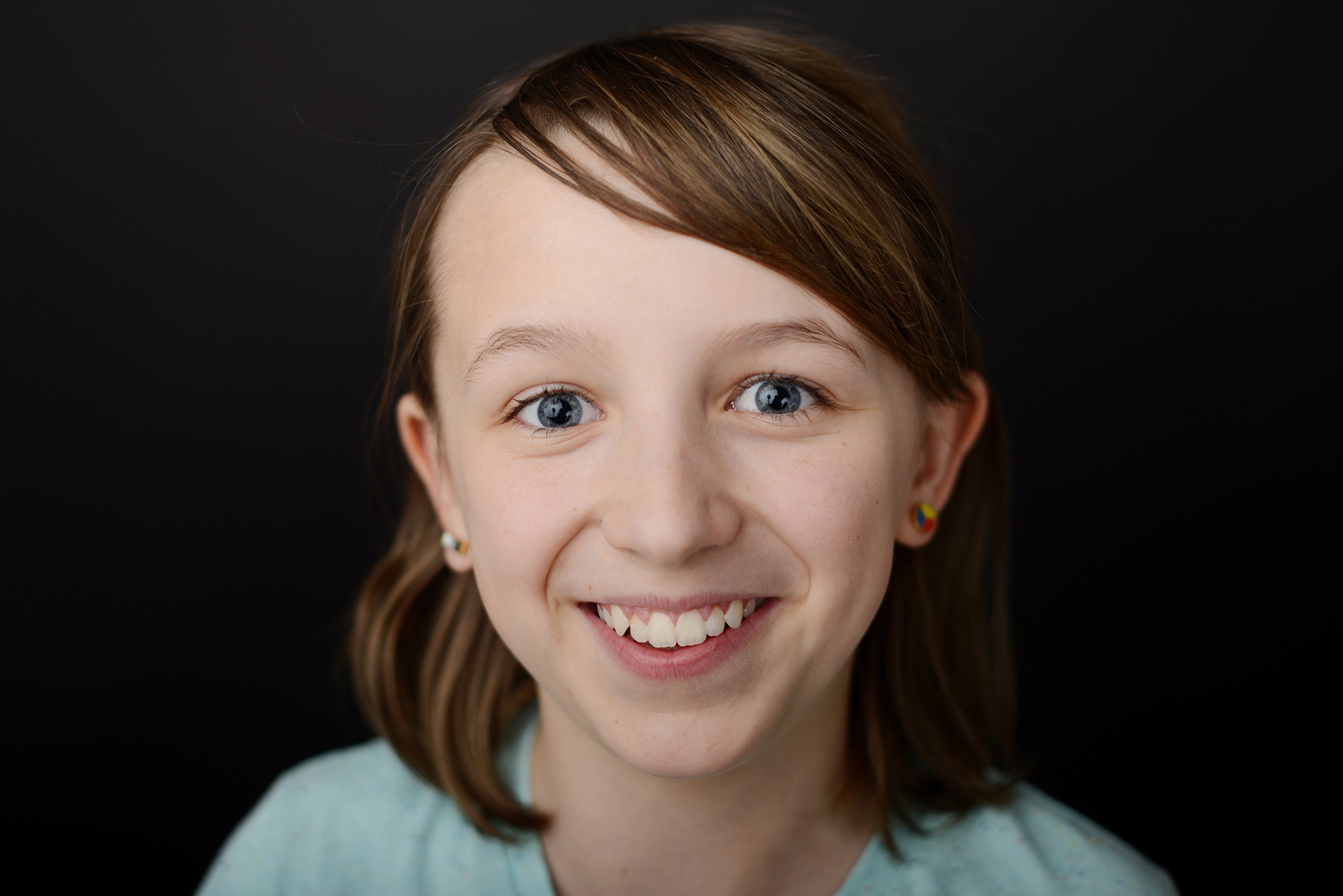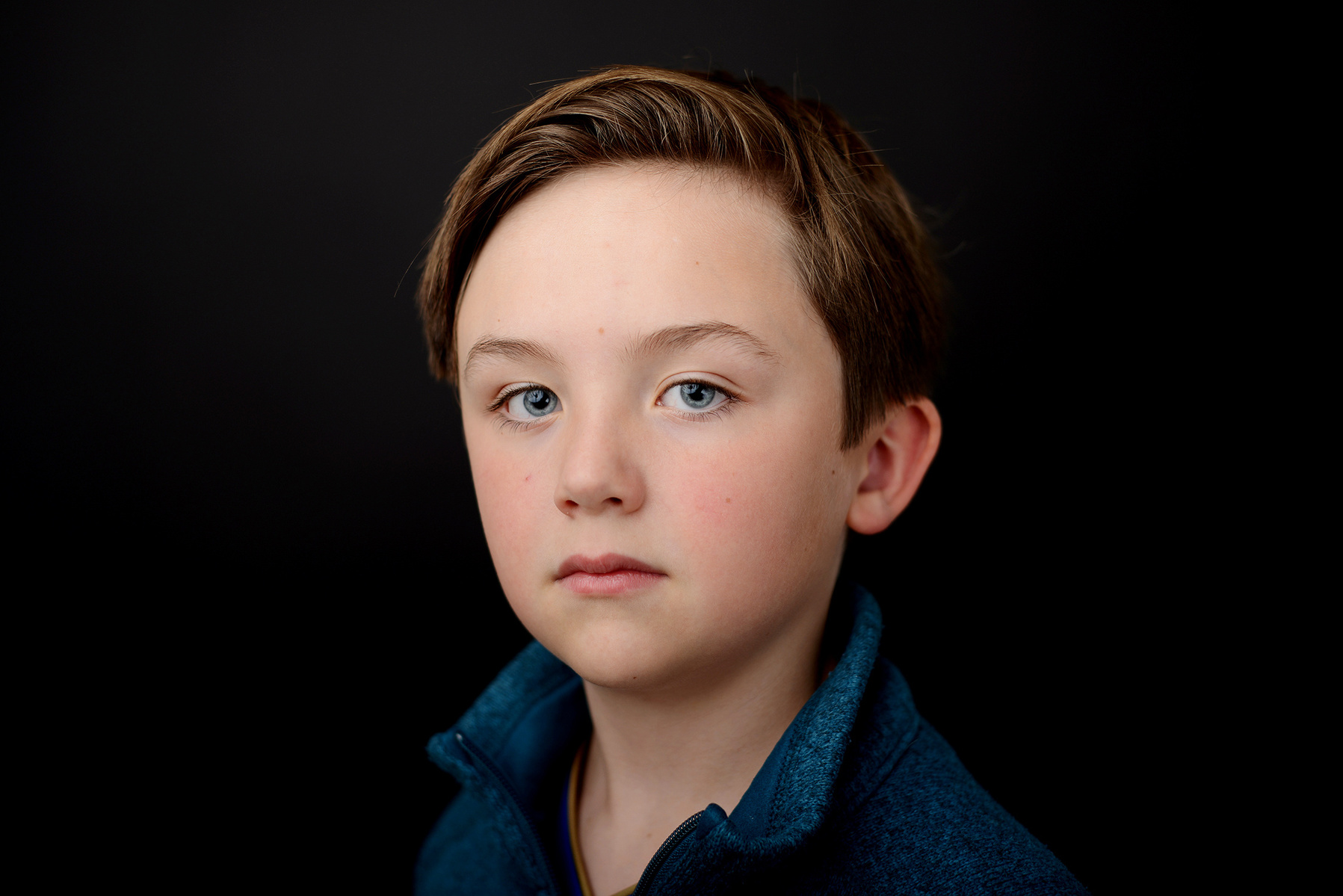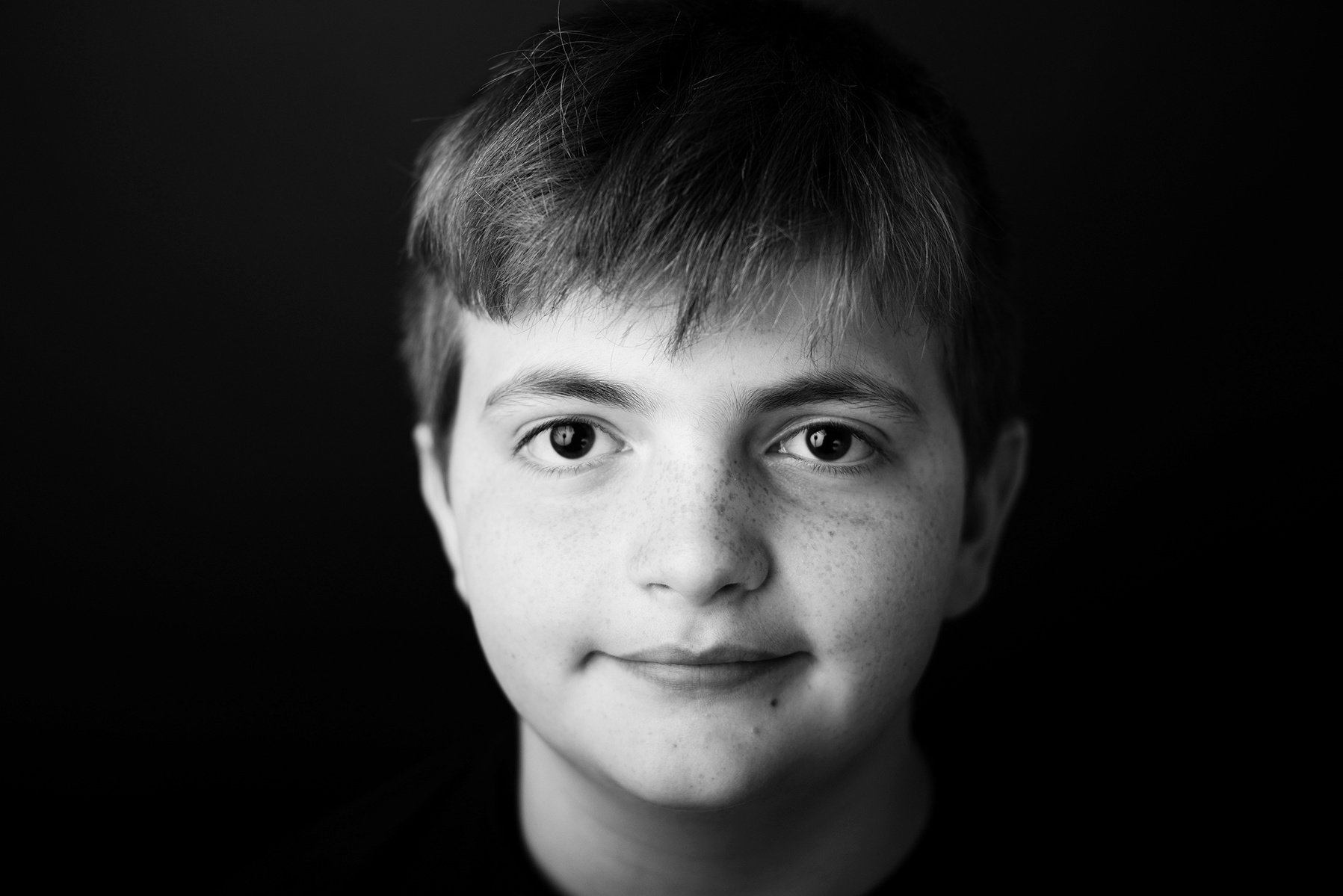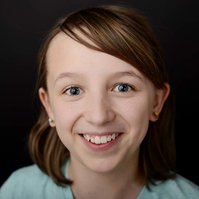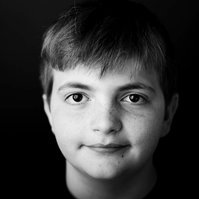 FINE ART SCHOOL PORTRAITS
FINE ART SCHOOL PHOTOGRAPHY
Fine Art School Photography is a modern approach to school portraiture. It's a boutique professional service available to schools who have chosen me to photograph their students and faculty. Imagine: no more awkward poses or outdated backgrounds. Instead, I work to capture simple classic images using a black background to create authentic portraits.
As a photographer, my goal is to reveal depths of personality in simple, straightforward portrait sessions that are both fun and relaxed allowing children to be seen for who they are. I believe in connection over numbers and offer my services to select schools to ensure excellent customer service and artistic quality.
I try to capture the true nature of children in my fine art portraits, without forcing smiles or poses, allowing for spontaneous moments and natural authentic expression. The results are artfully rendered beautiful portraits.
PHOTO DAY
My goal is to set up the entire process from shoot day to online print orders as simple as possible, meeting the needs of everyone's busy schedules.
Before Photo Day, I'll visit your school to help choose the best location for photos. I will also email a detailed PDF file, providing information about set-up, wardrobe, and online ordering to share with families before shoot day.
On Photo Day, I bring all necessary equipment. Depending on class sizes, I may bring an assistant or request a staff member or volunteer to help out. It is helpful to have a teacher present to assist with younger children. I spend a few minutes photographing each child. Families are welcome to bring siblings before school for sibling portraits. I also take class pictures as well as staff photos.
Within two weeks of Photo Day, I will email your school representative an email to share with families. The email will include a password-protected link to the class gallery. Galleries are organized by grade, homeroom, advisory, or whichever category best fits the school. Each family's gallery will have 2 to 5 images for each child, in both color and black and white versions, to choose from. Galleries will be open two weeks for ordering. During that time, families can order prints, canvas wraps, or digital downloads directly from their online gallery. Once the orders have been placed, photos will be delivered by me directly to the school within a month.
Schools receive all high resolution digital files to use for their yearbooks, website, school advertising, school ID's, or other usage. I offer staff member photos and provide a complimentary print package as well for those who are interested. All ordering and product inquiries from parents and families are handled by me. I am happy to work with you to fulfill any custom services you might need.
SCHOOL SIZES
I provide services for private and public schools as well as extracurricular programs working with preschool to high school ages.

SCHOOL PORTRAIT RATES
I offer competitive rates without any money due up front, all profit comes through print and wall art orders. I have designed a variety of collections and a la carte products to meet everyone's needs. As a way to give back, I donate 10% of my gross to the schools that I photograph!

DATES OFFERED
I am available throughout the academic year and work closely with each school to schedule the best time for photo shoots.