Summer has been full—mini golf, beach adventures, fireworks and lots of projects in the works! From fun shoots with new clients, custom photo workshops, and art in an upcoming juried show. I had a sneak peak of work by fellow artists included in the show and it looks like a great curation!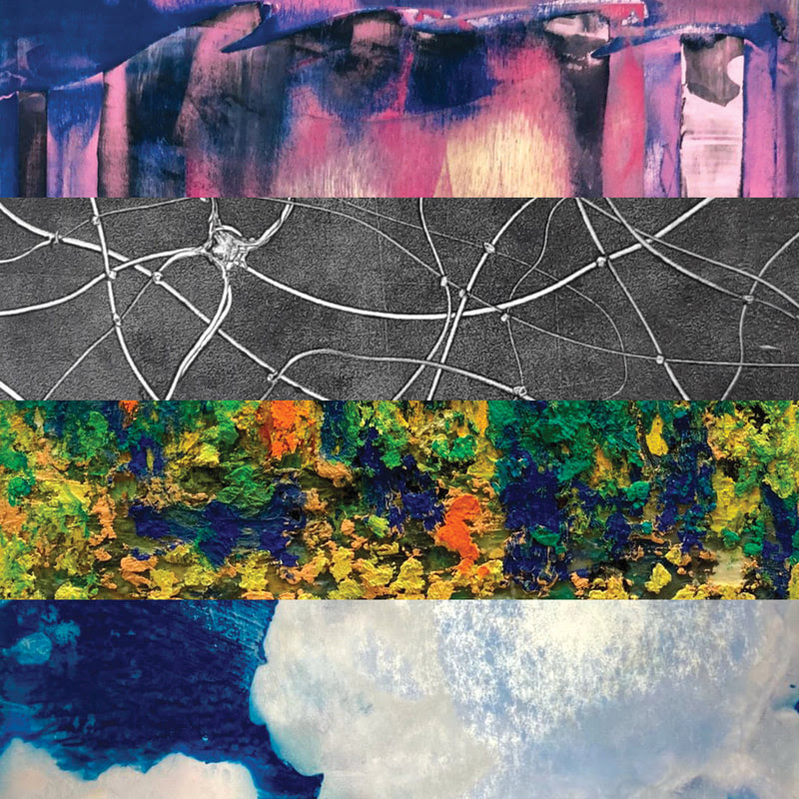 Image details from top to bottom: Lydia Kinney, Patricia A Bajek, Susan Coley, Nikki Gardner. Composite design: Kerry St. Lauren

I really love the way this piece captures light. My piece is from the Blue Poem series, 8"x10" cyanolumen acrylic print, (which looks luminescent and works really well to create a sense of light projecting through the piece!), $350.
Details: Thursday, August 4, 5-8 pm (great art + great company) at Gallery A3 in Amherst (Juror: Daniel Kojo Schrade)
If you're local, come by Gallery A3 for the opening reception. Hope to see you there!